Posts from —
June 2018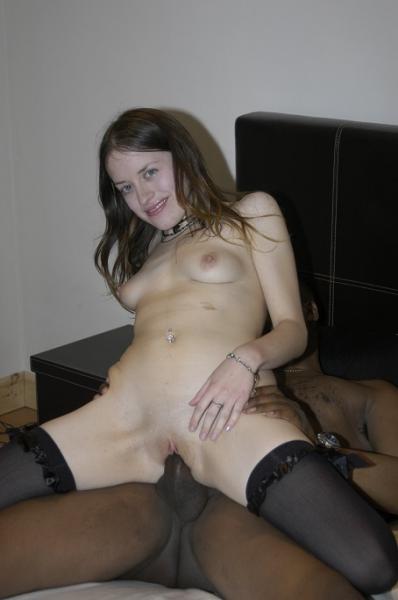 All things great and very small….  No! Now I know what you meant when you sent me that pic of your itty bitty, pinky clitty.  What the fuck! You have a nub, not a cock in between your legs. You are a humiliatingly pathetic embarrassment to the world of men.  You're a worthless, cockless nobody and I'll bet you'll be single for the rest of your pathetic, dickless life.
"I'm married."
"To who?  Peter Pan's sister?"
"My wife."
"You have a wife?  No way. Well, we both know she's not with you for what you have in your pants.  And I'd bet my last meal that she's out fucking another man who has a huge cock that makes her cum and squirt like you never will.  He's big black mandingo with his cock slung over his shoulder like a fire hose."
"Well, she does let me lick her when she gets home from work everyday."
I burst into laughter and said, "You're so pathetic that you don't even know that you're her fluffer!  She fucks some big, black cock while you sit at home rubbing your nub until she brings her pussy full of cum to you to clean for her!  Fucking little dick loser, there is no better job for you!"
"But I like licking her pussy whenever she lets me."
Call me so I can tell you how humiliatingly pathetic you are for having a pen cap sized cock.
Call
SP Humiliatrix Alina
For Some Humiliation Telephone Sex
1-800-485-9561
June 13, 2018 No Comments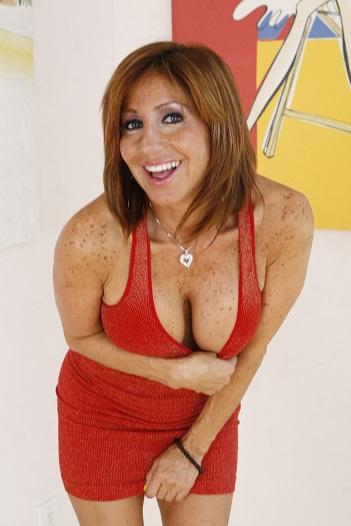 You want me to look at your cock and tell you whether it's a big cock or not.  Hmmmm, ok. Drop your pants, let me see.
What the fuck is that?!  That's the smallest cock I've ever barely seen.  It doesn't even look like a cock, that thing looks like a pussy!  Haha! I can't even stop laughing! You are hysterically pathetic and I bet you have never fucked a pussy, have you?  Wait. You're what? You're married? How? To who, your pinky finger and tweezer? Haha! You can't be married to a woman, there's no way that could even be possible because you can't even fuck her with that tiny, little pecker that you call a cock.  I'm sure the woman you call your wife is fucking a man who's got way more cock in his draws than you have in your panties. Haha! You're worthless and it's a humiliating shame. I'll bet you put on your wife's panties that she wore the night before when she went out and got fucked by that big black cock that makes her cum over and over and over again.  You could never do that, you can't even get your little poker, pecker in her pussy, let alone thrust in and out. And forget about hitting that spot, you'll never be able to do that. Damn shame! Haha.
Let's have phone sex while you wear your wife's after fucked panties.  I want to hear you stroke that tiny, laughable pecker. Haha!
Call
SPH Jana
For Some humiliation Telephone Sex
1-800-485-9561
June 11, 2018 No Comments