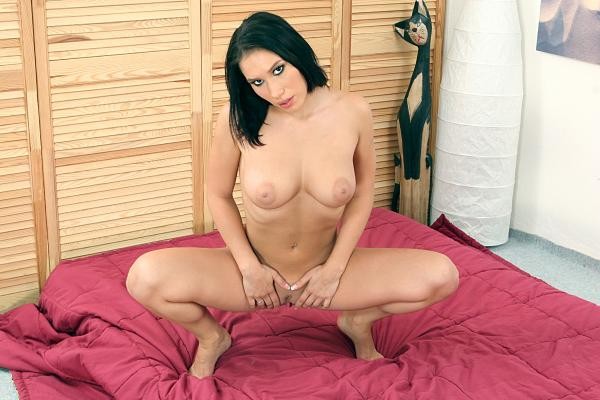 Yes, yes I am here. With that being said, there are specific times I will NOT respond to your instant messages or emails. As a phone sex Mistress, I know you are fully aware of how busy I can become. I prioritize things just like everyone else does, so while I am in session with someone else, you will not get a reply from Me. My FULL ATTENTION will go to the pain slut,whore, pathetic loser, or chronic masturbator I am conducting My phone sex session with at that time. When My phone rings, and I start a phone sex call, ALL communication on My part will cease. Period!
Do not take this personally, as it does not mean I am ignoring you, or I like speaking with someone else more than you. It simply means that you will have to conduct yourself with a bit of patience and understanding. And in return, you will receive the same degree of uninterrupted attention while you and I are speaking on our delicious Mistress phone sex call.
Bottom line is……When I have a moment to reply to you, I will. It's that simple.
Specializes: Forced Bisexuality Phone Sex, Forced Feminization Phone Sex, Masturbation Phone Sex, Mistress Phone Sex
Call
Mistress Dharma
For Small Penis Humiliation / Mistress Telephone Sex
1-800-485-9561