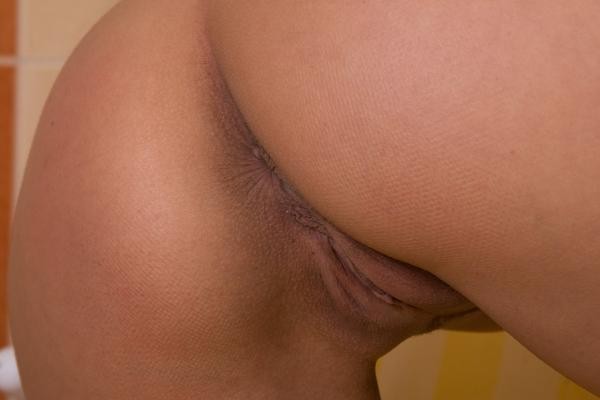 Look you pathetic loser, you know the only form of sexual gratification you are going to get is some Cock and Ball Torture phone sex! Now get your cock out and I will do some damage!
I will put some clothes pins up and down the shaft of your cock. I will wrap a really thick rubber band around your balls! I will stomp on your cock with my stiletto heels! I will kick your balls too!
Since I am a Mistress you know that I am going to be your Domination phone sex Mistress! I will do with your pathetic ass as I will with no questions asked at all, you are at my mercy! So you better behave!
Specialization: Humiliation Phone Sex, Mistress Phone Sex. Small penis humiliation phone sex, blue balls, tease and denial phone sex
Call
Mistress Farrah
For Small Penis Humiliation / CBT Telephone Sex
1-800-485-9561