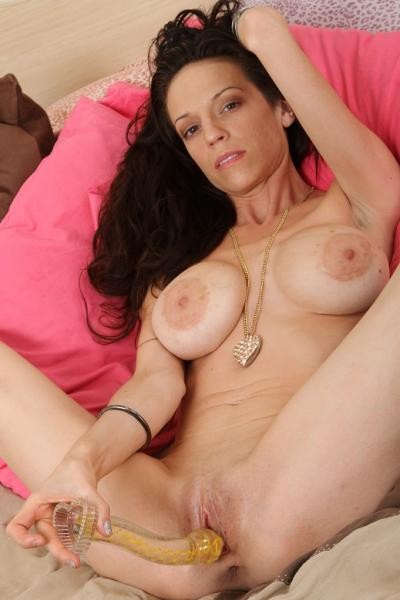 Get on your knees in front of Me oh pathetic one. Look up at Me as I slap your stupid face! Get ready for Me because I'm coming for you and by the time I am done with you, you will be begging Me for mercy.
Sometimes I enjoy being a sadist, sometimes I will be a sensual Mistress. But today I feel like being a major Sadist! I will kick your ass (literally) with my 6″ high stilettos. I will step on your dick and balls with my heels. Once you are on the ground I will keep kicking you because you are nothing but a piece of dirt to Me. I will have fun stepping all over your body as you cry out in pain! Shut up you pathetic piece of shit, you are not allowed to say anything, no matter what I do to you!
I will tease you with My sexy body and get that pathetic little dick you have in your pants hard. And NO you can NOT play with it! As a matter of fact I am going to put a chastity on your dick and I will be the only one to unlock it and let you use it occasionally, If I feel like it.
I know YOU need so Domination phone sex to keep you in line. How about some BDSM phone sex? I know you like to be tortured by Me, don't you? Give this Mistress a call because you deserve to be on your knees and be tortured.
Specializes: Domination Phone Sex, Humiliation Phone Sex, Mistress Phone Sex, cuckold phone sex
Call
Goddess Melonia
For Some Humiliation Telephone Sex
1-800-485-9561