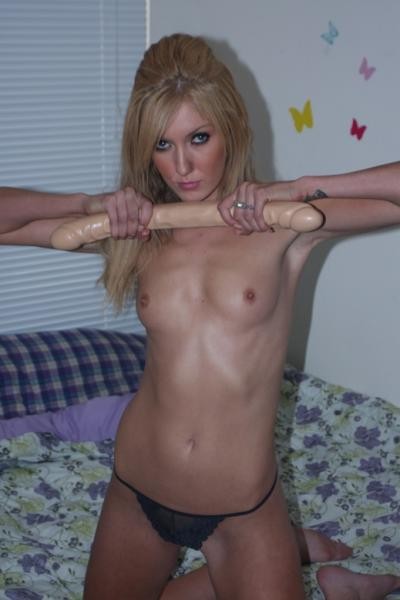 What's up loser?
What the fuck do you want? To worship at my feet, no doubt. Well just so you know, that's the most you should hope for out of this little arrangement.
Certainly you wouldn't think you qualify for more from a Goddess like me. Look at you! You're a sad, sniveling, excuse for a man. And that little pencil dick of yours just erased any sexual arousal I might have had. Keep it away from me, thank you. I don't want you confusing this me with someone who cares at all about your desires or needs. If I wanted to fuck pussy I would have gone to a woman, guess that why you're here huh?  So let's be clear, this is the way things between us will work:
When I am having a bad day I will take my frustrations out on you cursing you and insulting you until you find yourself sobbing in the fetal position questioning why Mommy ever thought you should be born.
When I am having a good day, I will amuse myself by having you perform the most humiliating acts ever conceived of. Sometimes even sending you out into public to let complete strangers share in the fun!
In appreciation for my time and attention, you will shower me with compliments, gratitude, and gifts. Why else would I waste my time on you, Asswipe. Call me right now. Don't make me wait!
Specializes: Small penis humiliation, sissy phone sex, domination phone sex, body worship, blue balls, strap on sex, creampies.
Call 
1-800-485-9561